Buy a land from YouSort World Real Estate
A plot of land today is a key asset that can be sold or used for future developmental gains. You bear witness that Greater Accra is almost exhausting all its lands now. The longer you wait, the far you may go to get one. This is because the demand for land is ever-increasing and that there is limited land on sale, which is certainly a positive point for all those who are interested in buying plots of land.
Investment in plots continue to remain popular and rightly so, as land is the only asset that has increased in value by over 800% in the last decade now. Since plots are available in all sizes and in many locations. You can invest in a plot that you like and can choose to construct a home on it after a few years when you have enough money for construction.
In essence, when you invest in land, you are buying untouched, raw land, that has not been developed. The zoning of raw land is very important because it determines how the land can be used for future development. There are eight main categories of land use:
1. Residential
2. Multifamily
3. Commercial
4. Industrial
5. Public or semi-public (like a library, public school, or bus station — also called institutional use)
6. Parks and open space
7. Agriculture (which can include farmland or forestry)
8. Right of way (which is an easement that gives people access to their property through another piece of land or parcel)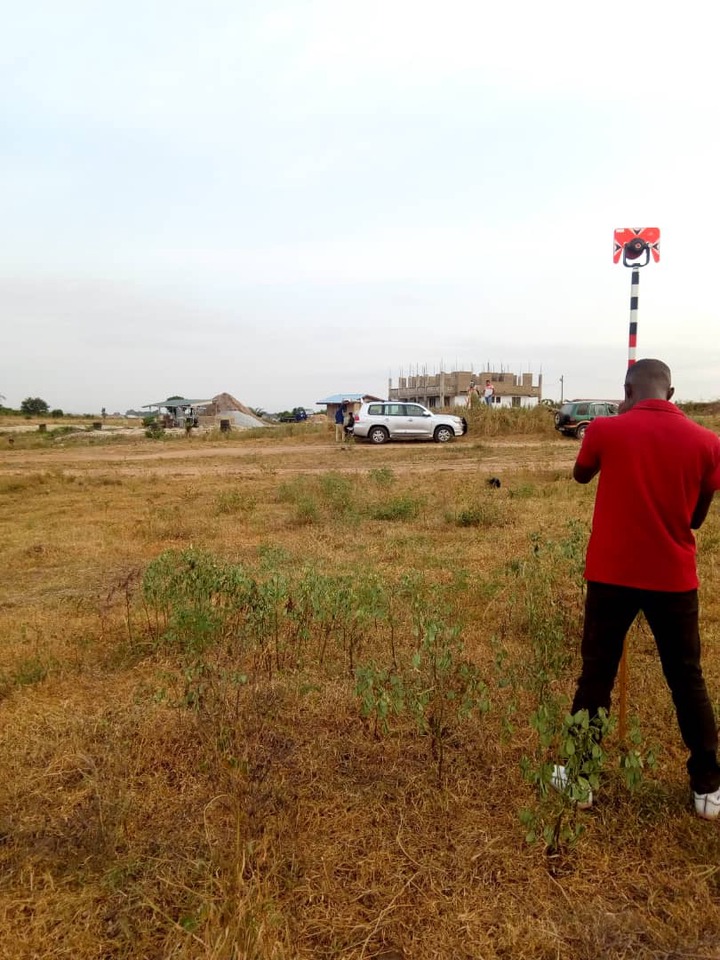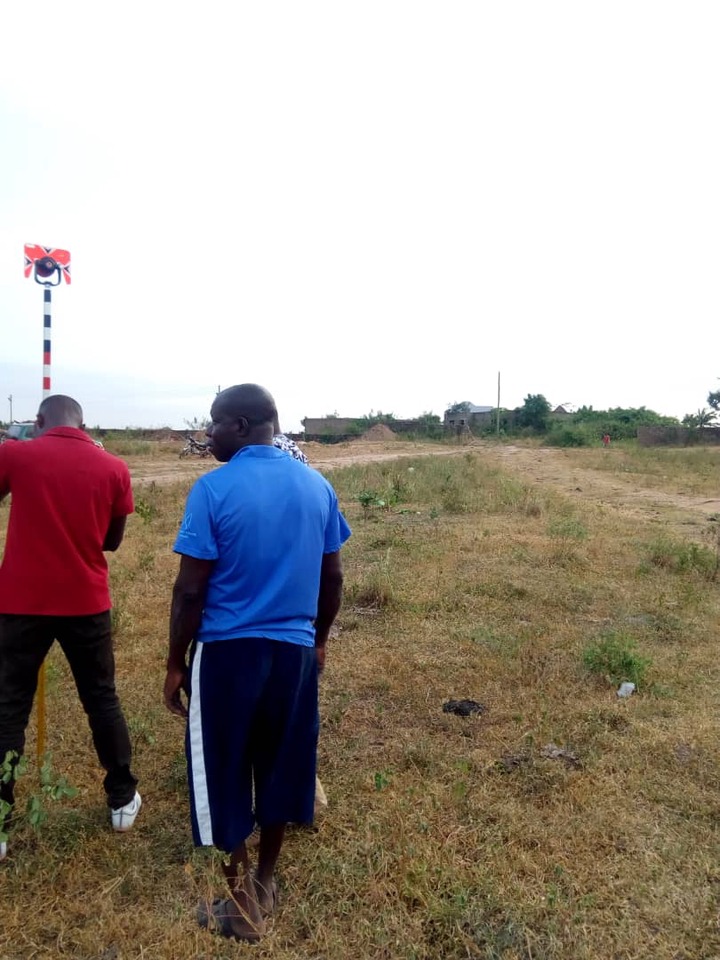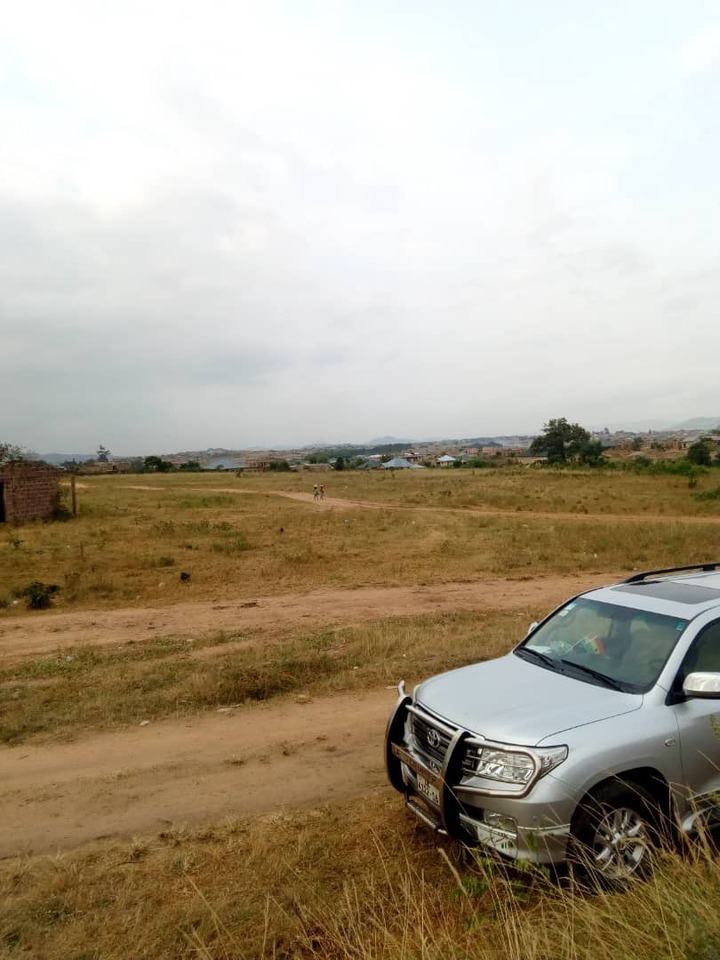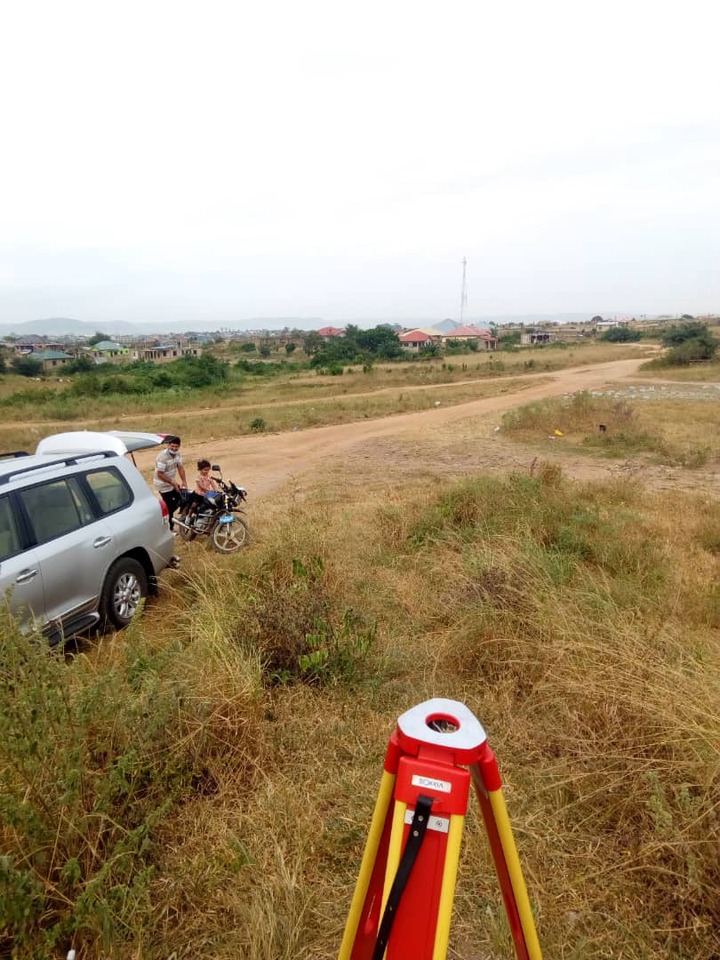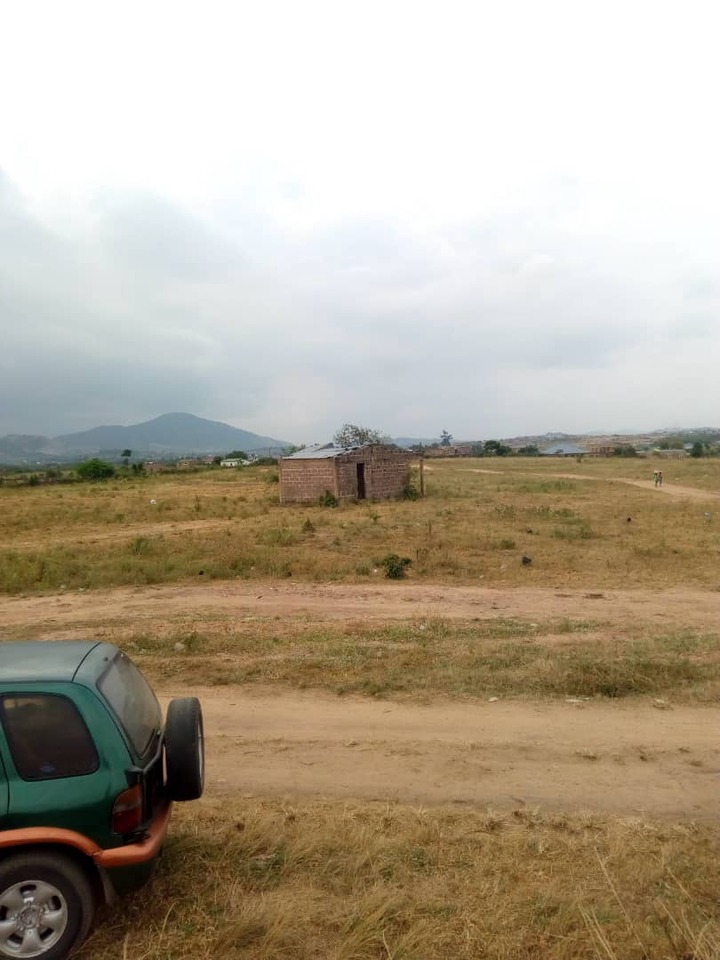 Buy your plot of land from YouSort World Real Estate. We have 25 acres of residential lands at Adjin kotoku, near Pokuasi, Accra, and 50 acres at Akuse Junction, 40 minutes drive from Tema.